Nursery Rhyme List for S, T
In this library, you will find in alphabetical order by verse title a nursery rhyme list for S and T.
Simply click on the title to be taken to the verse's page.
There are some rhymes listed whose page is still under construction, if the link doesn't work, please check back with us at a later time.
If you don't see the rhyme you are looking for, please let us know.
We'll be happy to try to find the verse you are seeking and add it to the library.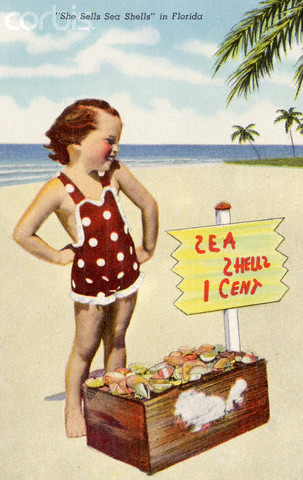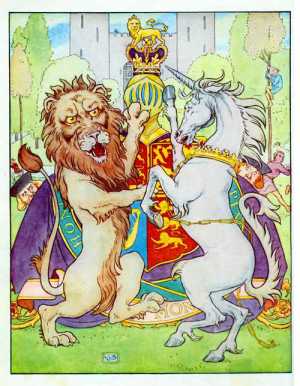 The Elephant
The Flying Pig
The Girl and the Birds
The Grand Duke of York
The Hart, He Loves Highwood
The Hobby Horse
The Lion and the Unicorn
The Little Bird
The Little Mouse
The Man in the Moon
The Man in the Wilderness
The Muffin Man
The Mulburry Bush
The Old Woman in the Shoe
The Owl and The Pussycat
The Piper and His Cow
The Pumpkin Eater
The Violet
The Way the Ladies Ride
The Wheels on The Bus
There Was A Little Turtle
There Were Ten in a Bed
There Were Two Blackbirds
This is the House That Jack Built
This Is The Sun
This Little Cow Eats Grass
This Little Piggy
Three Blind Mice
Three Little Kittens
Three Wise Men of Gotham
Three Young Rats
Tingle, Tangle, Titmouse
To Bed, To Bed
To Market
Tom, Tom, The Piper's Son
Tommy Tittlemouse
Tweedledum and Tweedledee
Twelve Oxen
Twinkle, Twinkle, Little Star


---
Search our site by typing in part of the rhyme or some keywords from the verse.
---
Can't find that special nursery rhyme you remember as a child?
Do you remember only the title or a snippet of the verse?

Do you keep reciting in your head parts of it and can't quite get it right?

Does it stir wonderful warm and loving memories that you wish to share with a special child in your life?

Then let us help you find that special rhyme so that you can share it with your children and grandchildren.

What Other Visitors Have Said
Click below to see contributions from other visitors to this page...

This Little Boy is Ready for Bed

This little boy is ready for bed, On the pillow he lays his head, Wrap the covers around him tight, And that's the way he spends the night. …
The Apple Tree Not rated yet
Way up high in the apple tree Was the biggest apple I ever did see I shook the tree as hard as I could Down came the apple Umm, Umm! …