There Were Froggies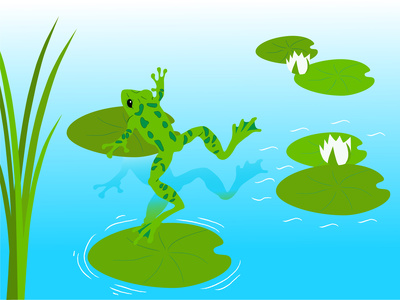 There were froggies by the lake,
They were thinking what to make.
They all swam off until there was one,
Saying loudly, "It's no more fun!"
---
Coloring Pages
Coloring pages are lots of fun for little ones.  They enjoy learning new skills and adding their own creativity to the page.  

Just click on a link below for a free coloring page that goes along with this rhyme.  Once the link has opened you may print as many as you like. 
---