google.com, pub-0290649250408789, DIRECT, f08c47fec0942fa0
See-Saw Margery Daw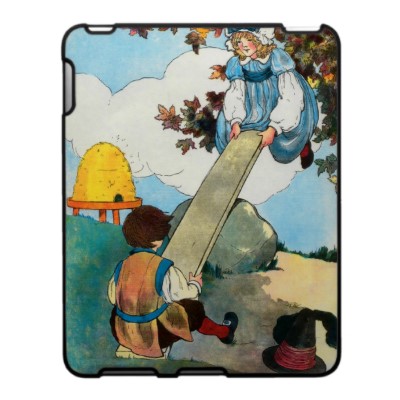 See-saw, Margery Daw,
Jacky shall have a new master.
He shall have but a penny a day,
Because he can't work any faster.
Return to Nursery Rhyme List for S and T from See-Saw Margery Daw
Like us on Facebook! Tell your friends about us!
---
Don't miss the new stuff!
Sign up for our newsletter!