Three Red Eyed Tree Frogs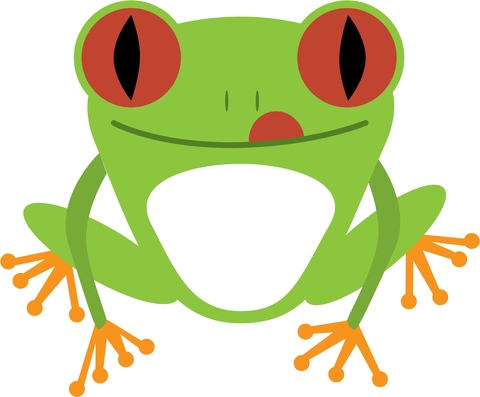 Three red eyed tree frogs sitting in a tree,
The first one turned and jumped towards me!
Three red eyed tree frogs hopping all about,
The second one said, "At night's when I come out!"
Three red eyed tree frogs leaping tree to tree,
The third one said, "Hey, wait for me!"
---
Coloring Pages
Coloring pages are lots of fun for little ones.  They enjoy learning new skills and adding their own creativity to the page.  

Just click on a link below for a free coloring page that goes along with this rhyme.  Once the link has opened you may print as many as you like.
---