Nursery Rhyme Blog
Welcome to the Nursery Rhyme Blog where you can sign up to receive all the latest information on grandmasnurseryrhymes.com.
You'll be notified of any new rhymes, ideas for baby showers, kids crafts, costumes, nursery decor and all new nursery rhyme ideas. Simply click on the orange RSS button to subscribe to the site. Then take a look below for some of our latest information.
What Are Little Boys Made Of Diaper Cake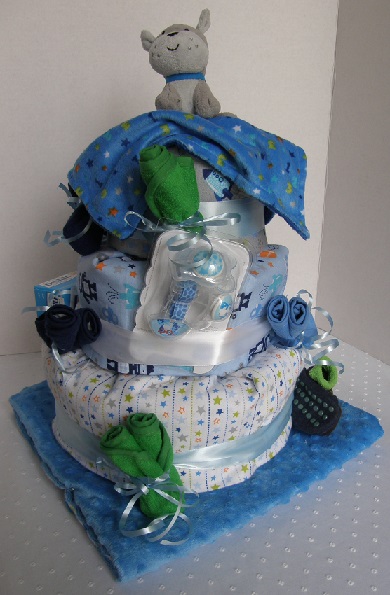 What Are Little Boys Made Of inspired this little boy diaper cake.