2013 Costume Contest Winners
We are so excited to announce our 2013 Homemade Nursery Rhyme Costume Contest Winners. We had some very original costume ideas to choose from this year.
From lambs to bonny lasses, it was a lot of fun deciding who our 2013 costume contest winners would be.
So drum roll please.......................................!
Our first prize of $250 cash prize goes to Chrissy Eggleston for her brightly lit "A Flea and a (Fire)Fly".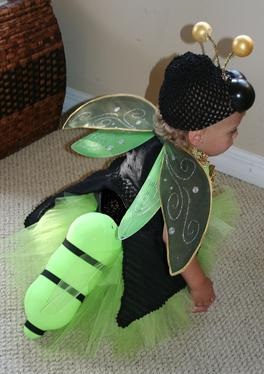 Her daughter can light up the room with her firefly costume!
---
Our second place winner of $175 goes to Darcy Reaver with her adorable "Bonny Lass".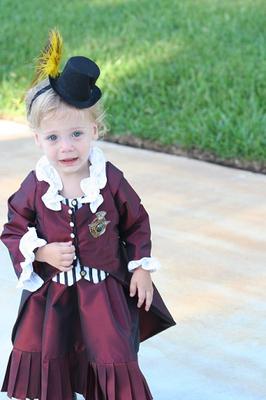 Darcy is a repeat winner with our homemade nursery rhyme costume contest.  So thrilled to have Darcy share her delightful creations with all of us.
---
And our third place winner of $75 goes to Bonnalea Peebles and her pretty in pink "Mary Had a Little Lamb".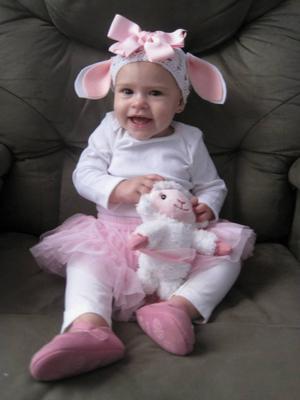 Her daughter created this so pretty in pink lamb costume for Bonnalea's granddaughter.
---
Our congratulations to all our winners!  
For those of you who have created your own nursery rhyme themed costumes, you can start now to submit for our 2014 costume contest.