Yankee Doodle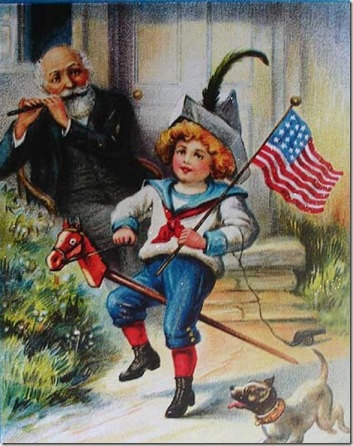 Yankee Doodle came to town,
Riding on a pony;
He stuck a feather in his cap
And called it macaroni.
First he bought a porridge pot,
And then he bought a ladle,
And then he trotted home again
As fast as he was able.
---
Coloring Pages
Coloring pages are lots of fun for little ones.  They enjoy learning new skills and adding their own creativity to the page.  
Just click on a link below for a free coloring page that goes along with this rhyme.  Once the link has opened you may print as many as you like.
---
Return to Nursery Rhyme List for X, Y, Z from Yankee Doodle