Willie MacGurkle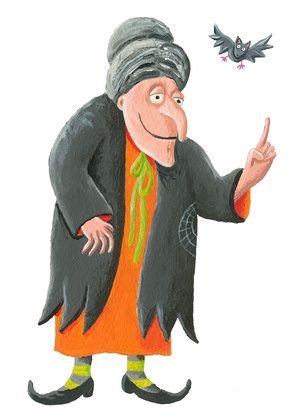 Did you ever hear of Willie MacGurkle,
Who limped around with his nose painted purple?
He was the ugliest man I have ever seen,
One eye orange, the other one green.
Yellow hair hung down like straw on his head,
He was dressed all in brown with patches of red.
Out of his beat up shoes his poor toes stuck through,
In very cold weather his toes turned blue.
One day in the rain 'neath an umbrella of black,
Willie left town and he never came back!