What Does Santa Bring For Daddies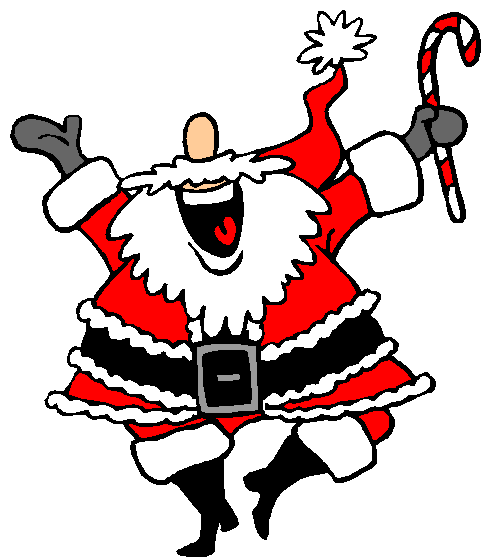 What does Santa bring for daddies,
 Too old to want a toy?
Wallets, watches, ties and sweaters
Don't make much for joy.
What do daddies want for Christmas,
Really, in their hearts?
So perfect that they'd shriek like kids
Once the shredding starts?
Oh Daddy is there anything
You want beneath the tree?
Other than, of course, to watch
Me open gifts for me?