A Week of Birthdays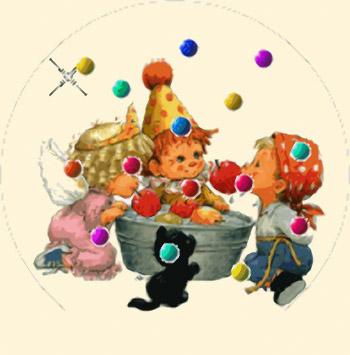 Monday's child is fair of face,
Tuesday's child is full of grace,
Wednesday's child is full of woe,
Thursday's child has far to go.
Friday's child is loving and giving,
Saturday's child works
Hard for a living;
But the child that is born
On the Sabbath day
Is bonny and blithe and
Good and gay.
---
Coloring Pages
Coloring pages are lots of fun for little ones.  They enjoy learning new skills and adding their own creativity to the page.  
Just click on the link below for a free coloring page that goes along with this rhyme.  Once the link has opened you may print as many as you like. 
---
Return to Nursery Rhyme List for A and B from A Week of Birthdays