Two Birds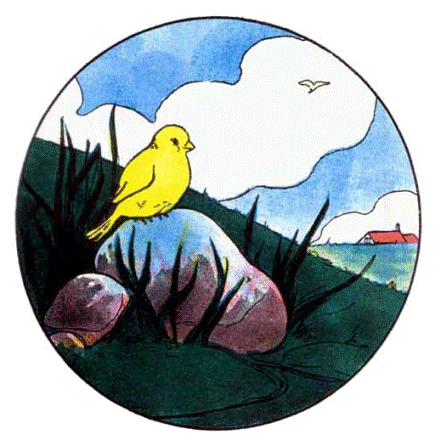 There were two birds sat upon a stone,
One flew away and then there was one,
The other flew after and then there was none.
So the poor stone was left all alone,
One of these little birds back again flew,
The other came after and then there were two.
Says one to the other,"Pray, how do you do?"
"Very well, thank you. And pray how are you?"

Return to Nursery Rhyme List for S and T from Two Birds