Mr. Bunny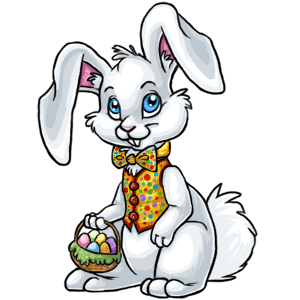 Mr. Bunny, Mr. Bunny,
Won't you stop, stop, stop?
"No," said Mr. Bunny,
"I must hop, hop, hop!"
Easter is coming, and there is lots to do,
Eggs must be colored green, pink and blue.
I'll tie each basket with a pretty bow,
Children are waiting, so I must go!