google.com, pub-0290649250408789, DIRECT, f08c47fec0942fa0
Can You Keep A Secret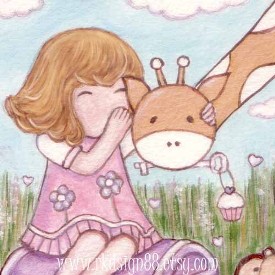 Can you keep a secret?
I wonder if you can,
Don't laugh and don't cry
While it tickles in your hand.
Return to Nursery Rhyme List C, D, E, F from Can You Keep A Secret
Like us on Facebook! Tell your friends about us!
---
Do not miss the new stuff!
Sign up for our newsletter!