google.com, pub-0290649250408789, DIRECT, f08c47fec0942fa0
Here Is The Church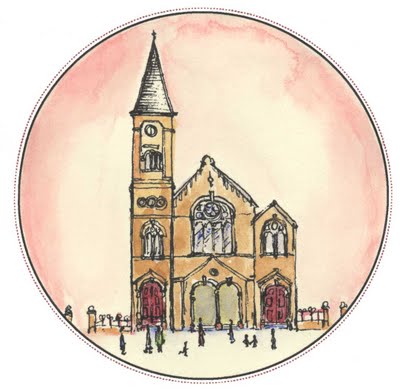 Here is the church,
Here is the steeple,
Open the doors,
And see all the people.
Here Is The Church Fingerplay - fun fingerplay with 'all the people'!

Return to Nursery Rhyme List for G, H, I from Here Is The Church
Like us on Facebook! Tell your friends about us!
---
Do not miss the new stuff!
Sign up for our newsletter!