google.com, pub-0290649250408789, DIRECT, f08c47fec0942fa0
Gregory Griggs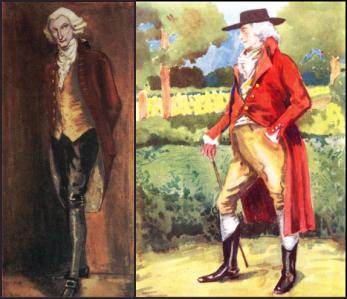 Gregory Griggs,
Gregory Griggs,
Had forty-seven,
Different wigs.
He wore them up,
He wore them down,
To please the people,
Of Boston town.
He wore them east,
He wore them west,
But he could tell,
Which he loved best.
Return to Nursery Rhyme List for G, H, I from Gregory Griggs
Like us on Facebook! Tell your friends about us!
---
Do not miss the new stuff!
Sign up for our newsletter!